SerendipityTreasure Where Vintage Treasures Can Be Discovered

As a seller of vintage Jewelry part of the fun is going to Flea Markets Estate sales and Garage sales looking for fun treasures. I just love  making connection with the vendors. I have met some intersting people of all walks of live  at the these event . 
Two weeks ago I was At the Tustin California  market.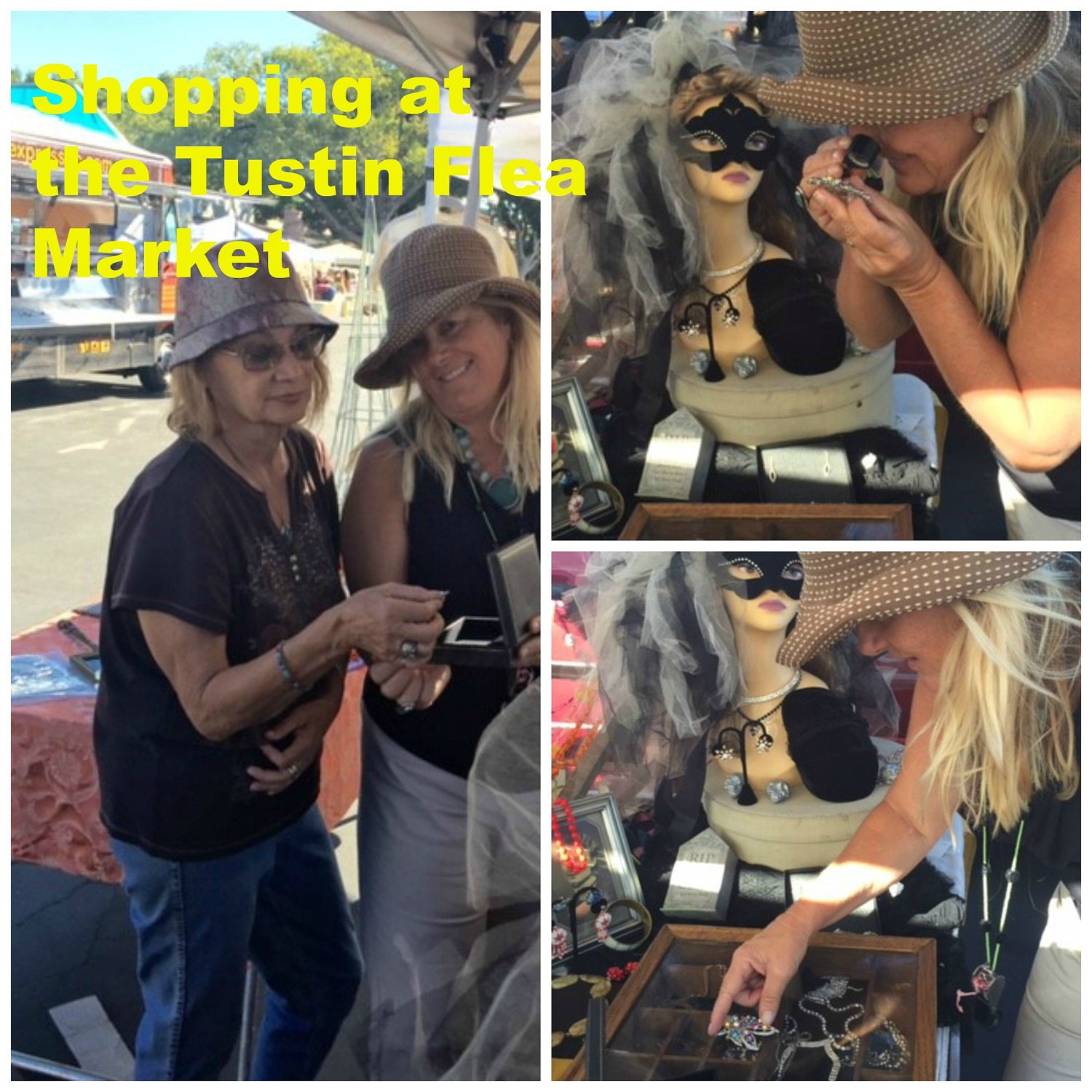 This vendor has been become a friend. Many times she comes to me for advice on her items . I have hung out with  her and Husband  and helped them  set up and sell her items in exchange she gives me great deals. I has been a fun relationship. 
 I was able to find some nice painted limoge style jewelry from her
these are painted porcelian with the french courting couple painted on them,
https://www.etsy.com/listing/524074087/painted-porcelian-link-bracelet-courting?ref=shop_home_active_22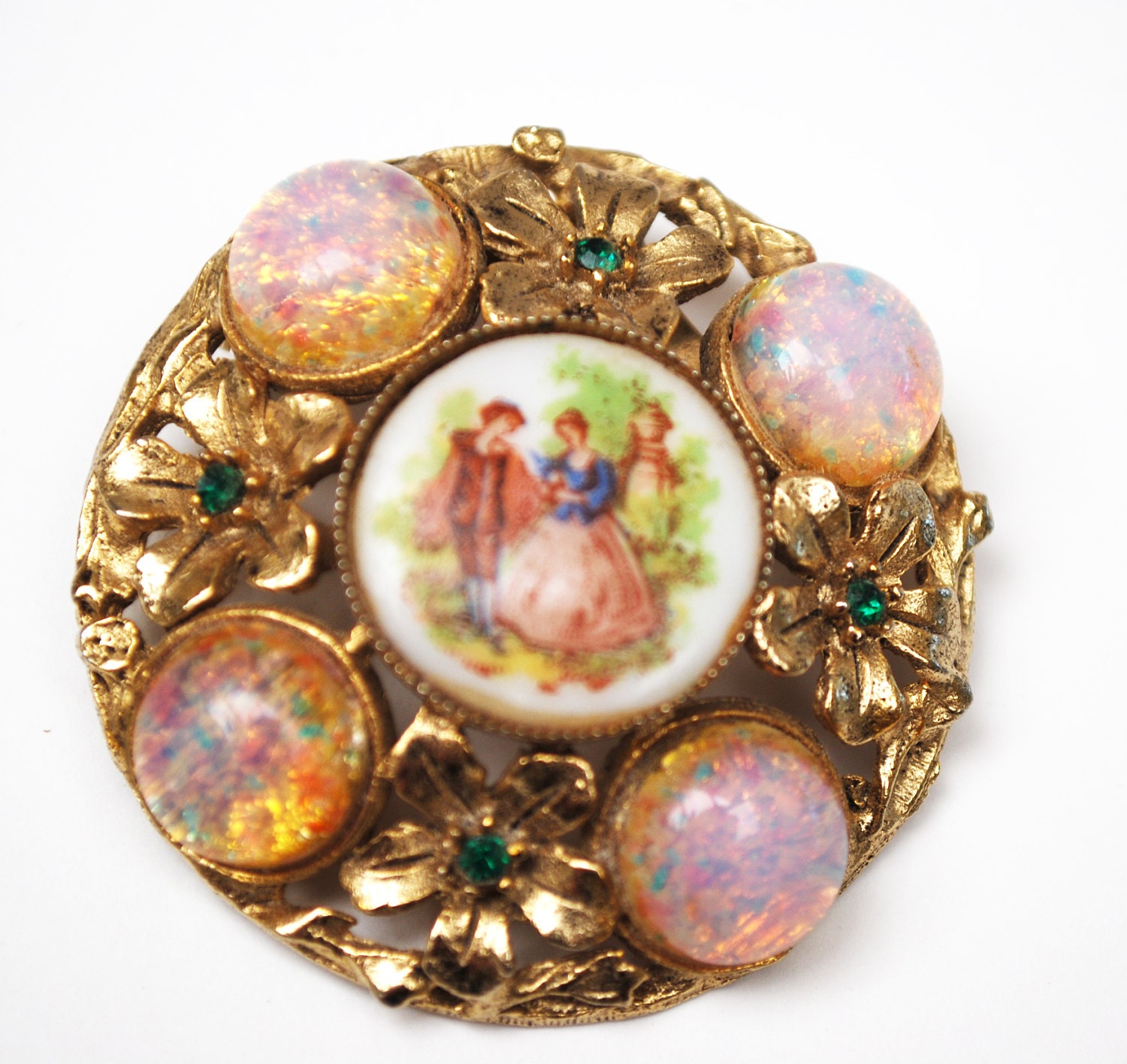 https://www.etsy.com/listing/524109621/limoge-fragonard-style-brooch-painted?ref=shop_home_active_21
These items are now on my  Etsy store.
for 10 % off use coupon code :  BLOG10